From time to time, we offer special lesson series that extend your WCS experience. These include series on WCS Musicality for helping you adjust your dance to follow what is happening with the music; WCS Line Dance that incorporates WCS footwork and movement; and, series on other, complementary styles of dance, such as Night Club Two Step and Hustle.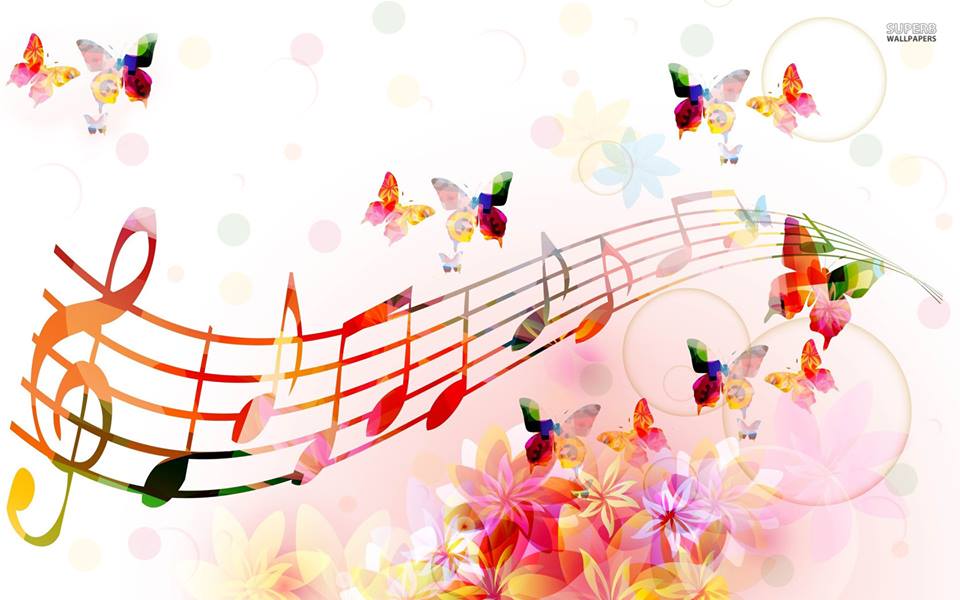 Night Club 2-Step
HISTORY
It's not too often that the origins of a new dance can be traced to a single individual. But that's precisely the case with Night Club Two Step, a dance created and popularized by renowned California teacher Buddy Schwimmer in the mid 1960's.
He was involved in a line dance called Surfer Stomp, where the guys stood on one side and the girls on the other. They joined hands and pushed the girls up in the air on the "touch" count. The count was: one, two, three, touch four. It worked fine when done to faster music, but when a slow piece would come on, the footwork was too slow. So the step was double timed and the count became One & Two & Three & Four.
CHARACTERISTICS
It is frequently danced to mid-tempo ballads in 4/4 time. Some think it has evolved to include elements from other dances such as Rumba and New York Hustle. The Nightclub Two Step basic step takes eight beats. Typically it's danced in American-style dance position with a more relaxed hold than typical ballroom dances. The "official" rhythm for the basic step is quick-quick slow; although some prefer to start on the slow, usually on beat two of the music. Night Club Two Step is an easy dance that almost anyone can learn. Its key characteristic is a rock step followed by a side step. Schwimmer says that the rock step is actually a 5th position break, adding that he doesn't recommend pronounced Latin hip movements.
Here's a video of some experts demonstrating the dance:
This series will start with the basics, so no prior experience is needed.
Dates: Tuesdays, June 20, 27, July 4, 11
Instructor: Larry Hough
Times: 7:00pm-7:55pm
Cost: $60 per person
Location: Polish Hall, upper level. 554 Hill St.
Register: Cancelled – check back in 2018
Hustle
The Hustle is a catchall name for some disco dances which were extremely popular in the 1970s. Today it mostly refers to the unique partner dance done in ballrooms and nightclubs to disco and other up-tempo music. It has some features in common with swing dance. Modern partner hustle is sometimes referred to as New York Hustle and is still popular today.
For more information on the dance, see the Wikipedia article here
Here's a video showing Newcomer level Hustle:
This series will be an introduction to Hustle, so no prior experience is needed.
Dates: Thursdays, June 22, 29, July 6, 13
Instructor: Joe and Kathie Mayer
Times: 7:00pm-7:55pm
Cost: $60 per person
Location: Polish Hall, lower level. 554 Hill St.
Register: here
Musicality
Webster Defines Musicality as:
Sensitivity to, knowledge of, or talent for music
The quality of being musical
For a dancer it means to make the dance fit the music.  This in turn means using movement to represent and emphasize the tempo, harmony, melody and vocals in a song.
Adding musicality to your dance requires some understanding of the structure of the music itself.  It also means you must be connected to the music.
This course is not about learning patterns but more to how to take your existing patterns and shape them to the music. There will be a fair bit of theory and exercises to help you become a more musical dancer.
See the syllabus here
This series is aimed at dancers who have completed Level 2.
Dates: Oct. 25, November 1, 8, 15, 29, December 6 (no class Nov. 22)
Instructor: Larry Hough
Times: 7:00pm-7:55pm
Cost: $100 per person
Location: Polish Hall, upper level. 554 Hill St.
Register: Not currently scheduled – check back in September/October
West Coast Swing Line Dance
One common denominator  that we have discovered among our favourite pros or champion level dancers is that they got their start with line dancing. Plus, the "Swing Daddy" himself, Mario Robau Jr., has released a line dance specifically for Westies to learn. As well, when you go to WCS events which offer a little extra to the usual social dancing, sometimes they'll put on a popular line dance for everyone to just let loose and have fun with. Spotlight New Year's Dance Celebration just over the border in Detroit is one example. It's a great way to train yourself to recognize and anticipate breaks in a song and different things to do with your feet etc. 
The practical purpose of this series is to ingrain in muscle memory specific techniques for West Coast Swing such as contra-body, shaping, timing, footwork, weight transfers etc. They then become part of your toolbox and you can pull them out when you hear something in the music. But apart from the practical uses of what you will learn, the line dances are just fun to do.
Videos of the line dances we did in our first series are here
Dates: June 14, 21, 28, July 5, 12, 19
Instructor: Larry Hough
Times: 8:00pm-9:00pm
Cost: $100 per person
Location: Polish Hall, upper level. 554 Hill St.
Register: Not currently scheduled. Check back in 2018.